Osaka (大阪, Ōsaka) is Japan's second largest metropolitan area after Tokyo. It is filled with things to do and places to see, from eating delicious food to visiting the trendiest shopping and sightseeing areas.
Osaka is huge but it's very easy to get around using the city's excellent public transport system.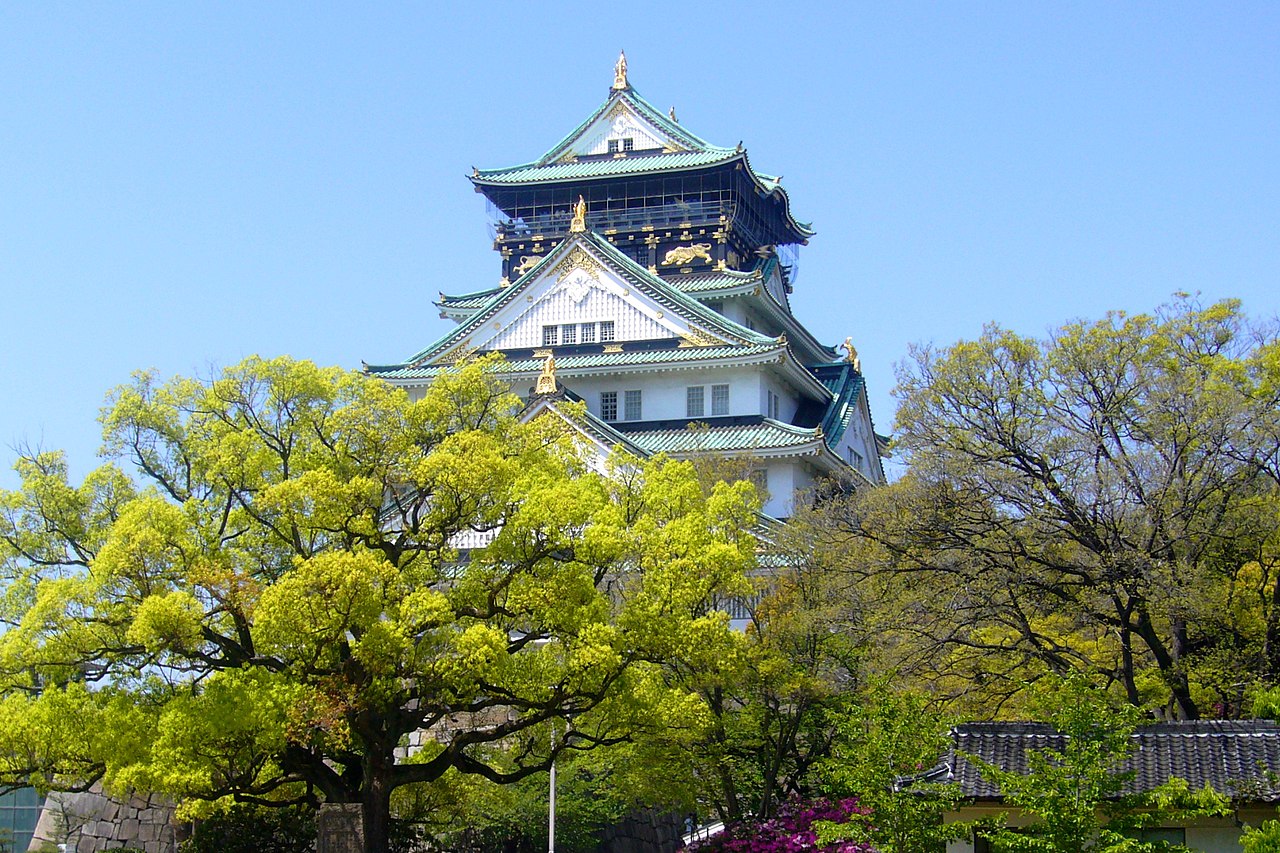 There are various fun activities for tourists in Osaka, including traditional culture experiences and city tours. Trying activities are a great opportunity for foreign visitors to feel Japanese culture real close. Here are some of the must-visit areas for your visit: Osaka Castle, Shinsekai and Osaka Minami.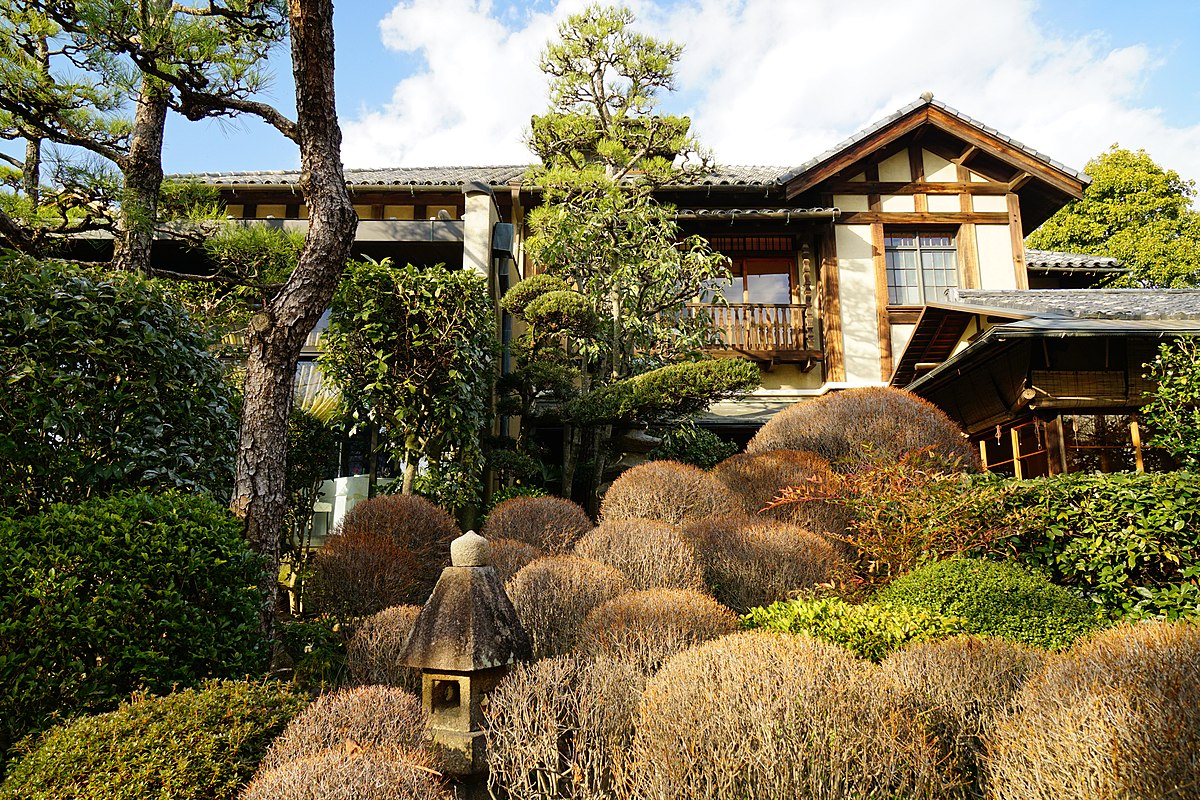 Meanwhile, Osaka is also famous for various local dishes, some of which have attained nationwide and even international fame, and the best place to experience Osaka's food culture is the neon-laden Dotonbori district near Namba Station, which is packed with all types of eateries along its main thoroughfare and many side streets.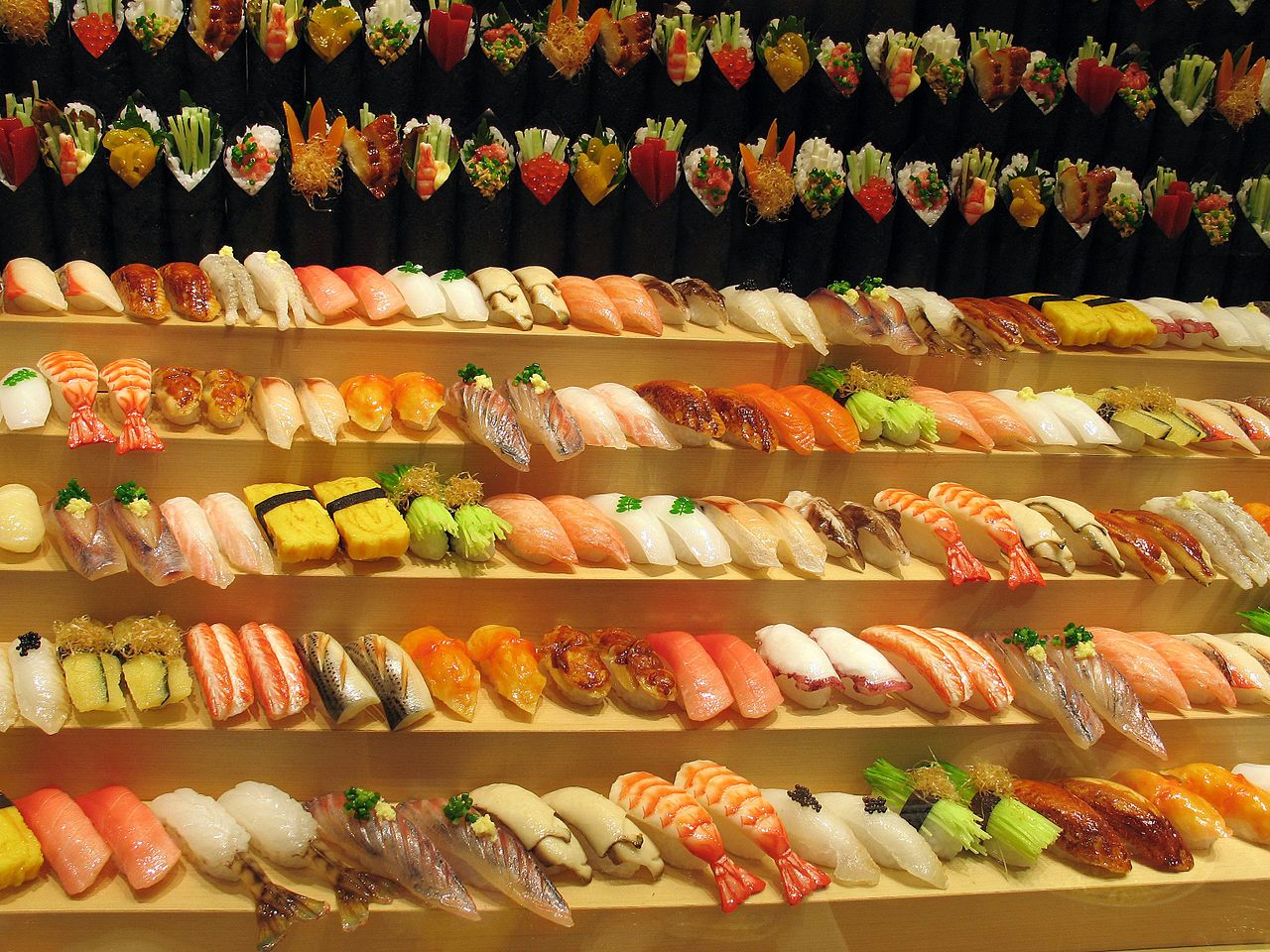 Kansai International Airport (関西空港, Kansai Kūkō, KIX) is one of Japan's most important international airports.
Located on a man made island about 40 kilometers south of central Osaka,
taking over all international and some of the domestic air traffic formerly handled by Osaka's Itami Airport.