Venue & Lodging
Hyatt Regency Osaka (Renamed to Grand Prince Hotel Osaka Bay)
Hotel & Venue: Hyatt Regency Osaka (Renamed to Grand Prince Hotel Osaka Bay)
Address: 559-0034 Osaka Prefecture, Osaka, Suminoe-ku Nankokita 1-13-11, Japan
Check-in: 15:00 pm Check-out: 12:00 pm
Introduction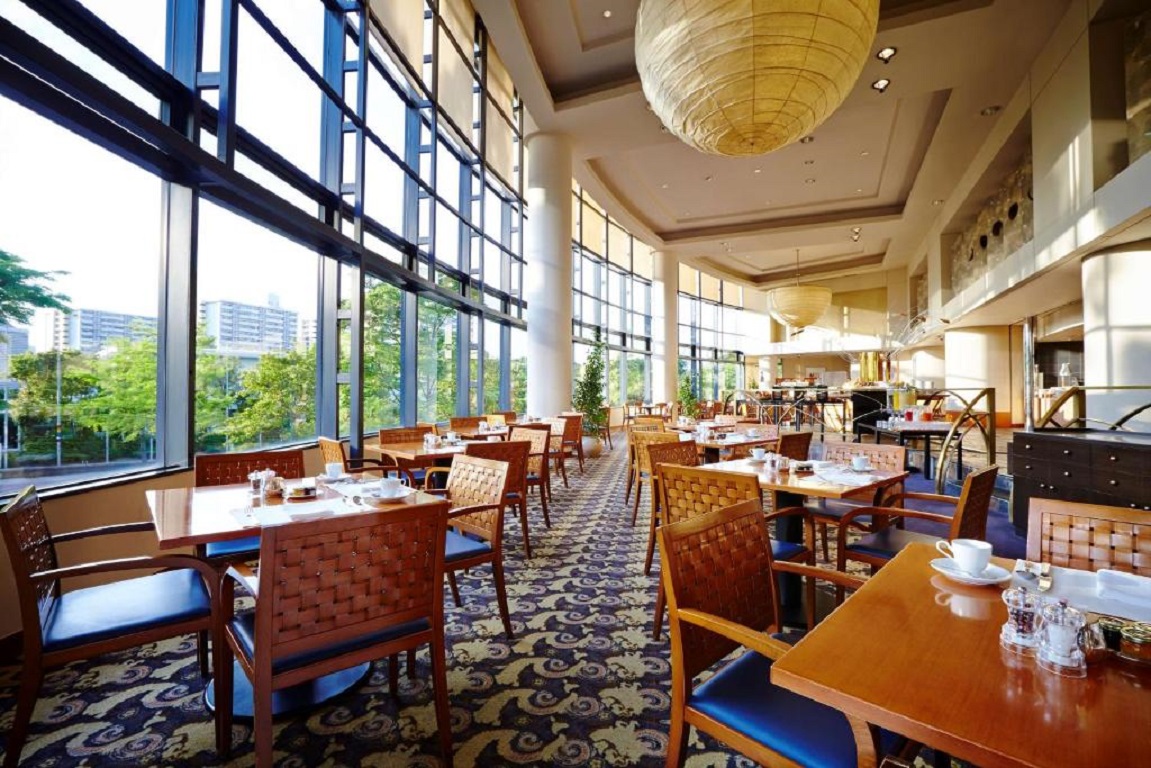 Located on Osaka Bay where overlooking the sea lushly green, Hyatt Regency Osaka is in close proximity to world famous theme park, the 'Kaiyukan' aquarium and the venue of the 'Expo 2025 Osaka, Kansai, Japan' to be held in Yumeshima in 2025. You can see the Yumeshima from the room on the sea side.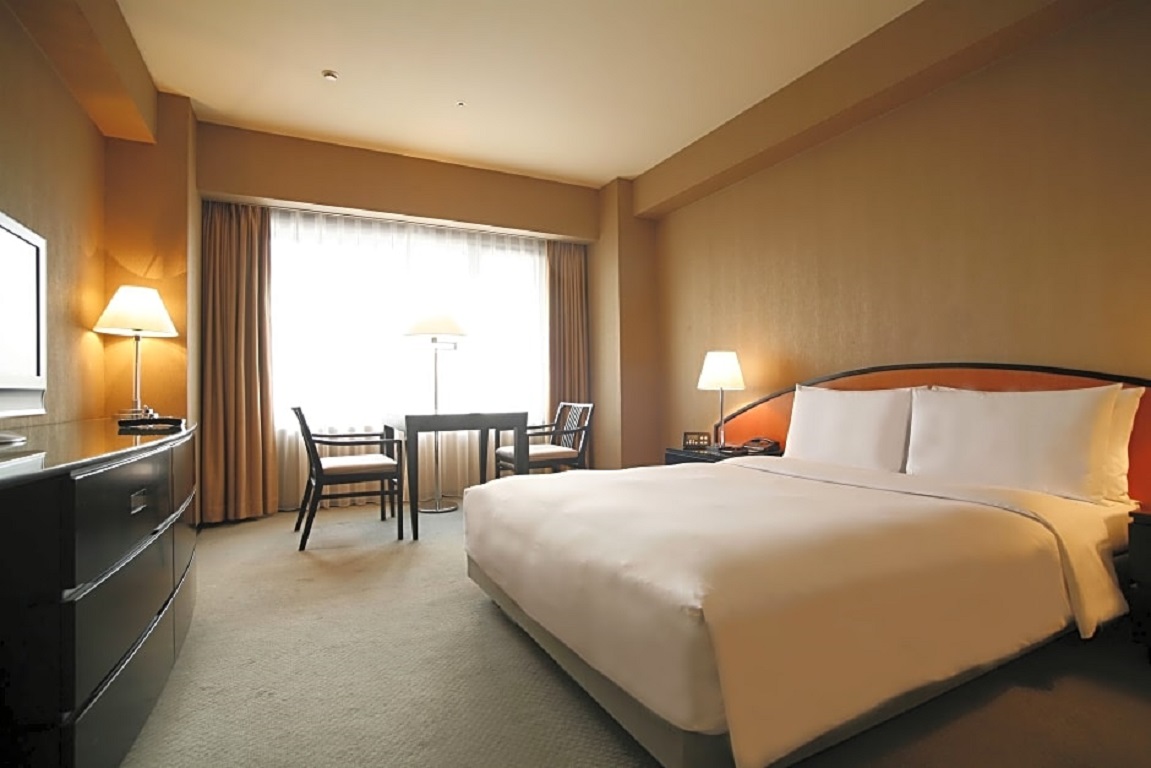 The enchanting neighboring cities of Kyoto, Kobe and Nara are connected to the Hotel via the nearby subway or the Hotel's daily complimentary shuttle bus service to the city center.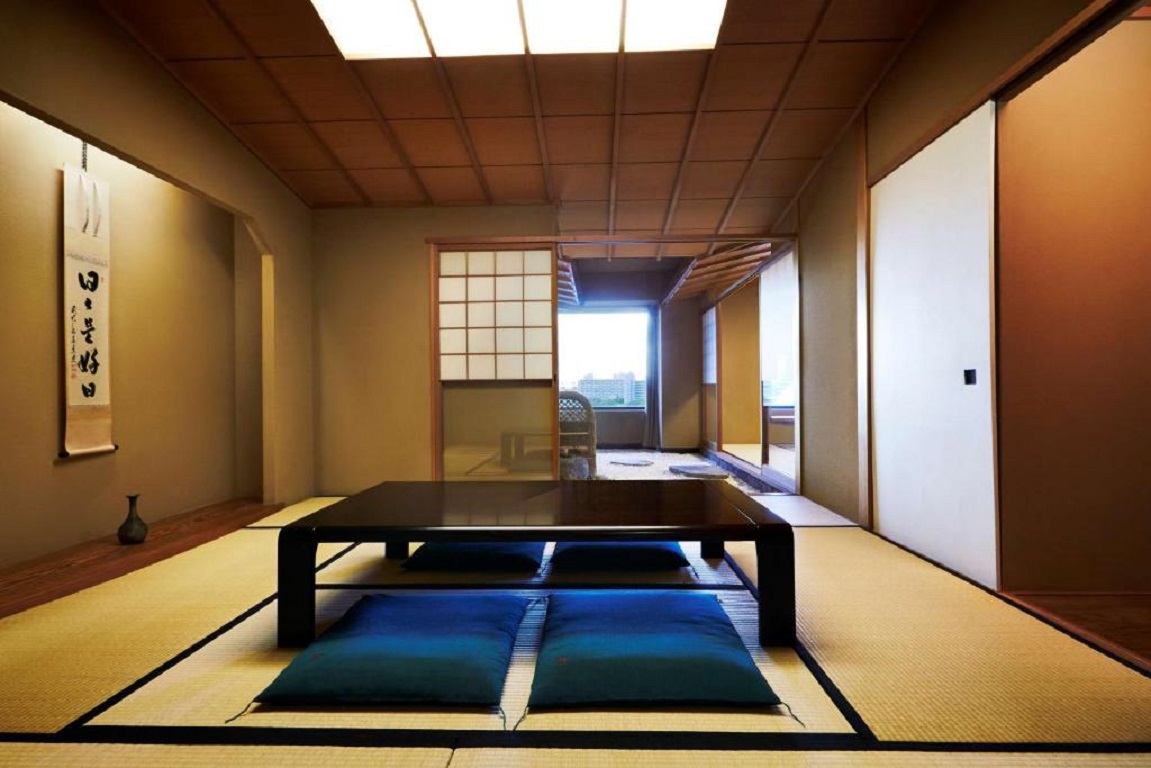 Transportation and Parking:
The hotel can be conveniently accessed by subway, airport limousine bus and complimentary hotel city shuttle. On-site parking for 330 private vehicles is also available.
Shuttle Service
A complimentary shuttle bus is available between JR Osaka Station (Umeda) and Hyatt Regency Osaka. (Travel time: 25 minutes.)
Transportation from Kansai International Airport to the Hotel Located at Izumisano city, Kansai International Airport is conveniently accessible via limousine airport bus, taxi, Hotel limousine car and train.
Limousine Airport Bus
The airport limousine bus to Hyatt Regency Osaka departs from Bus Stop 7 of terminal 2 and Bus Stop 3 of terminal 1. Take the bus bound for Osaka Nanko for JPY1,600 per person. (Travel time: 50 minutes.) Please click here for timetable. *Please be advised that the bus does not accept any advance reservation.
Taxi
A direct taxi ride from the airport to the Hotel would cost approximately JPY14,000 per car (4 persons maximum). The travel time is approximately 45 minutes depending on traffic. Note: this is the most convenient way to reach the Hotel outside the operating hours of the limousine bus service.
Hotel limousine car
Hotel limousine takes approximately 45 minutes depending on traffic and costs JPY19,000 per car per trip. Advance reservation is necessary via our Concierge department via email at [email protected].
Train
Go to the Nankai line and catch the train to Namba. This part of the journey takes approximately 50 minutes. We recommend to take a taxi from Namba station. Approximate cost of the taxi is JPY5,000 per car (4 persons maximum) and travel time is approximately 30 minutes. *First train departs at 05:45am and the last train departs at 11:55pm.